We're back and this year's event will be virtual!
Administrators, end-users, architects, developers, and other professionals that work with Microsoft Collaboration or Cloud Technologies will meet to share the latest information for working with SharePoint, Microsoft365, the Power Platform and related offerings from Microsoft.
The event is a free community-focused event dedicated to educate and engage members of the technical community. Our event draws upon the expertise of IT Professionals, Users of Technology, Developers and Solution Architects who come together to share their real-world experiences, lessons learned, best practices, and general knowledge with other like-minded individuals​​
How to access the event:
Visit our schedule page and there will be links for each room at the top of the page. The pop ups do not contain links to the sessions.
---
Keynote Speaker
Liz McGlennen - Executive Director of TechFluent
---
Giveaways
We will be giving out gift cards to a select number or registered attendees.
Additionally, Synology will be having their own giveaway. One lucky person will be selected to receive a DS220+ NAS valued at $300. Attendees will need to fill out a survey provided by Synology to be entered into the raffle. Be sure to attend the session to get more information.
---
Organizers & Volunteers
Jason Rivera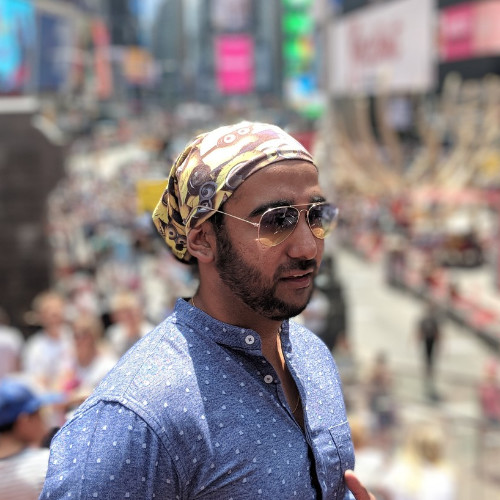 Manpreet Singh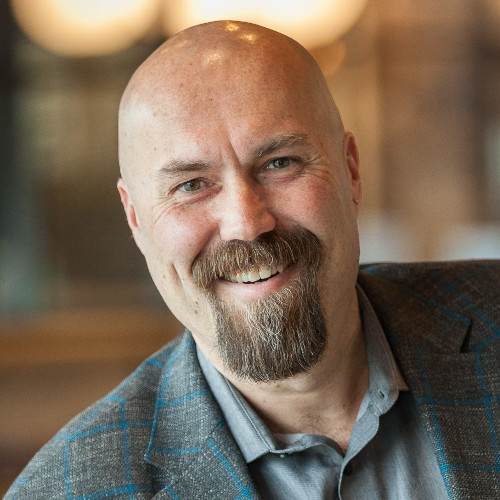 Michael Mukalian
Tom Daly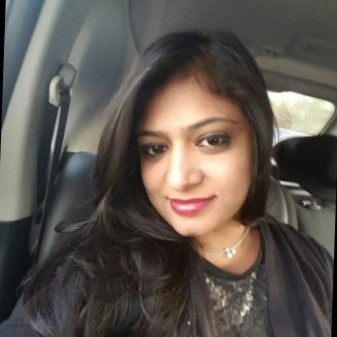 Pooja Rajpal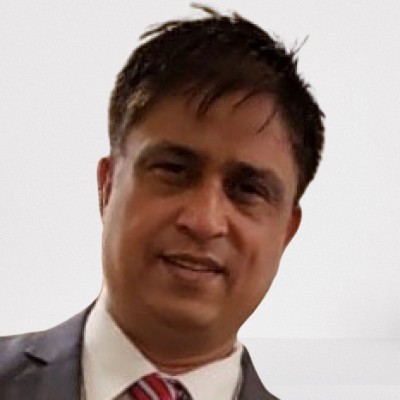 Rajaniesh Kaushikk