This year, M365 Philly is expanding to offer a different experience. We're excited to announce that we will be hosting a single virtual track alongside the in-person event.
Our expert speakers will cover a range of topics including SharePoint, Microsoft365, and the Power Platform. We're also thrilled to have a special track of international speakers who will be joining us virtually. This is a great opportunity to learn from some of the best in the industry, no matter where you are in the world.
Don't miss out on this chance to expand your network, meet like-minded individuals, and stay up-to-date on the latest trends in Microsoft technologies. Register now and visit our website to learn more about sponsorship opportunities. Follow @SPS_Philly on Twitter and use #M365Philly to stay up to date with the latest news and updates. We look forward to seeing you there!
Twitter: @SPS_Philly
Hashtag: #M365Philly
Giveaways
We'll be giving away a few copies of Building Solutions with the Microsoft Power Platform by Jason Rivera. This book will walk you through how to get started with Power Apps, Power Automate, Power BI, Power Virtual Agents, and Power Pages. The book also talks about ways to introduce AI into your solutions!
Released in January 2023 and currently available for purchase at O'Reilly or Amazon.
---
Organizers & Volunteers
Jason Rivera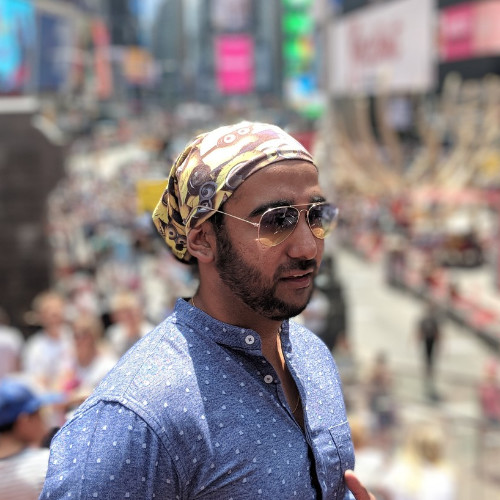 Manpreet Singh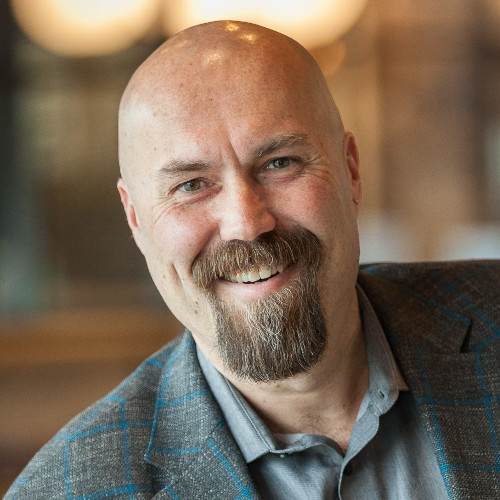 Michael Mukalian
Tom Daly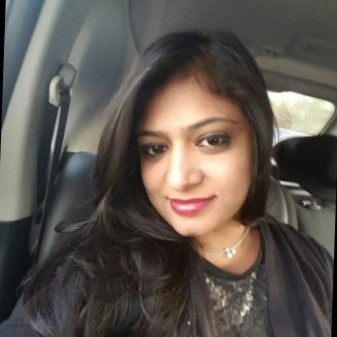 Pooja Rajpal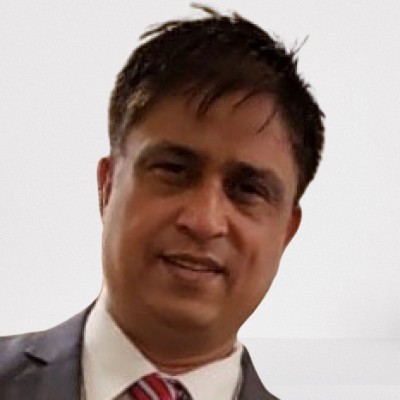 Rajaniesh Kaushikk